CardManagement est un logiciel d'édition et de gestion dédié à la carte plastique.
Il permet d'associer à une mise en page graphique, des champs variables liés à une base de données.
Il est en outre doté d'un formulaire d'édition de la base de données et d'un outil avancé de capture de photo.
Par l'association au module SelfRegister il offre les capacités de gestion des badges visiteurs.
CardManagement is een software voor het aanmaken en het beheer van plastieke kaarten.
Deze software laat u toe om in een database een vaste layout te linken met variabele velden. Het invoeren van de variabele gegevens van een kaart in de database gebeurd via een formulier.
Een bijkomende module SelfRegister geeft de mogelijkheid om het beheer van bezoekers te vergemakkelijken door ze de mogelijkheid te geven zichzelf te registreren.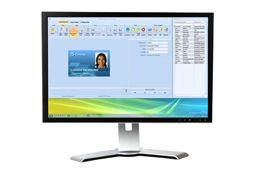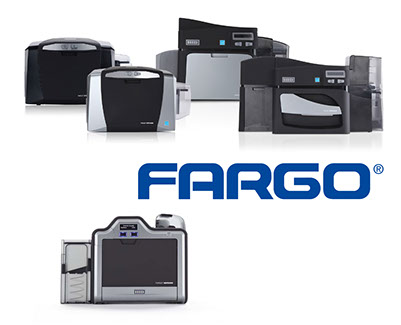 Card Design Software including
➤ external database connectivity, direct Excel & Access connection and much more trough ODBC
➤ internal fields : counter, date, prompts
➤ database management form
➤ powerful photo capture tool with automatic photo cropping function
➤ Mifare UID matching
➤ Belgian eID variable
➤ size selection, dual side
➤ magnetic stripe encoding
➤ barcode generator
➤ automatic text reduction function
Printscreen of the Card Preview panel
User-friendly interface
displaying three main tabs :
Card Preview – Card Design – Configuration
Editable browse view
Database navigation tools
CardManagement, the best choice for your Fargo printer
CardManagement,
the best choice for your

Fargo

printer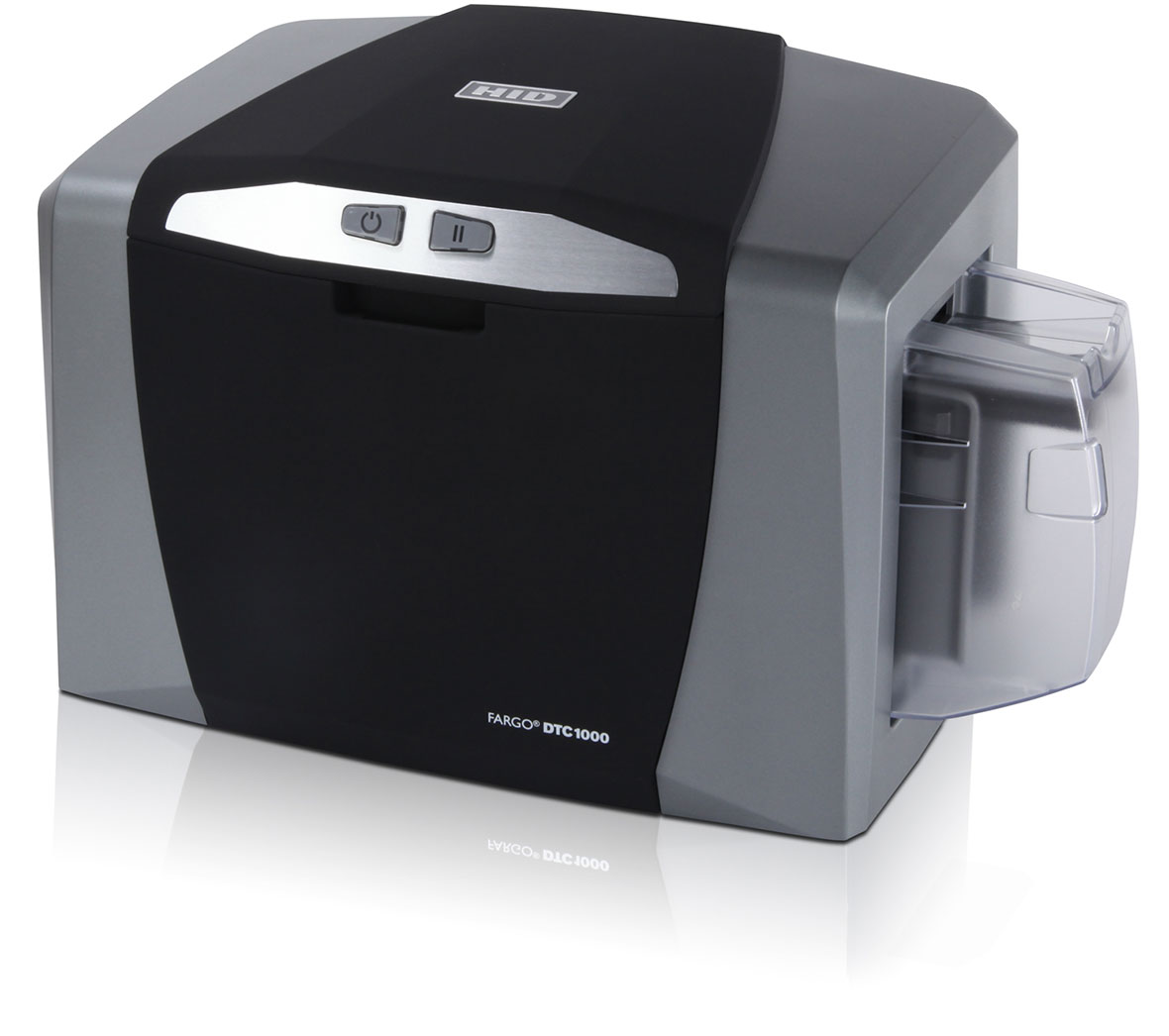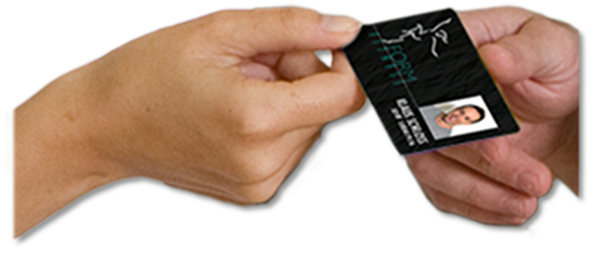 Additional features including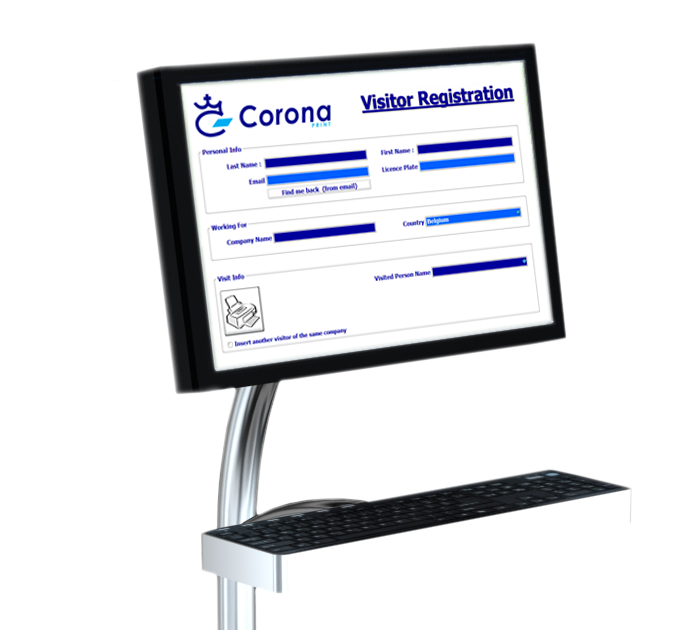 SelfRegister Module
(additional plug-in reliable on a master extended edition)
➤ enhanced eCard management (read and write protected sectors) – coming soon
➤ Visitor management
➤ Check-IN – Check-OUT monitoring view
➤ Visitor badge printing confirmation procedure
➤ Reports, emergency list
➤ Connectable with one or more SelfRegister module
➤ a data-entry form enabling visitors to self-register
➤ automatic or operator-confirmed badge printing request


CardManagement
SelfRegister
Quick guide
➤ Access 2010
➤ Text properties
➤ Excel database
Read Me
➤ beID - Read Me
➤ License key
...

Samples
➤ Mifare UID
➤ Database
➤ Backgrounds
...
Work Around
➤ Cannot find the provider OLEDB - W7 64bits
...
Email or call if you have questions
Address:
Avenue Van Volxem 321, 1190 Brussels, Belgium
Telephone: +32 2 343 27 25
Copyright 2012-2014 Corona Print | Avenue Van Volxemlaan 321 | 1190 Brussels | Belgium | +32 2 343 27 25